Together progress happens.

talentee promotes the success of budding academics and scientists.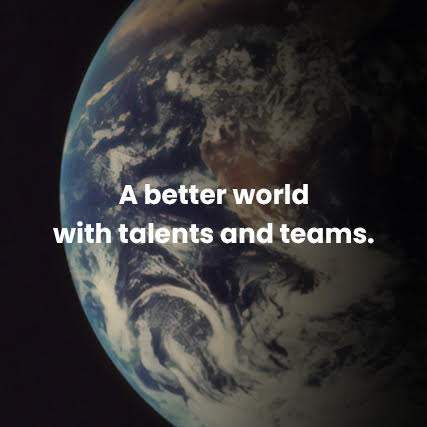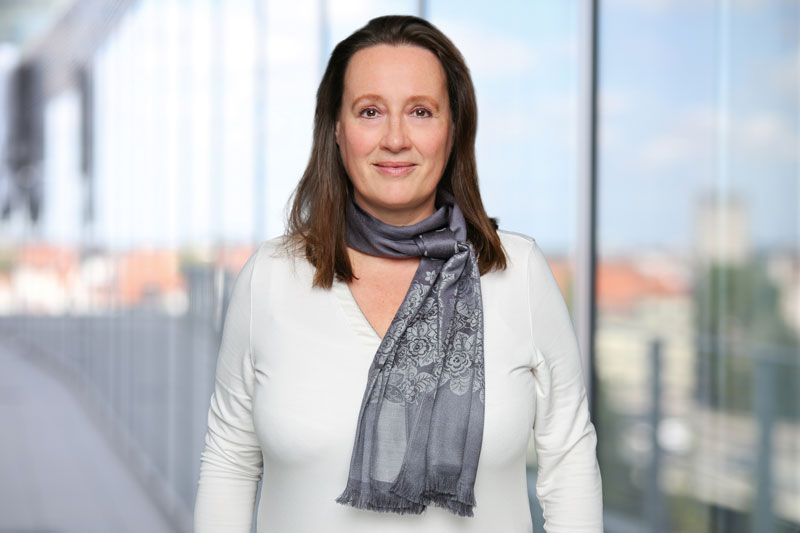 CEO


HR-industry insider with a long-standing track record in international senior management roles in marketing, product management, sales and digital business. Previously at Monster, Telefónica, AOL UK amongst others.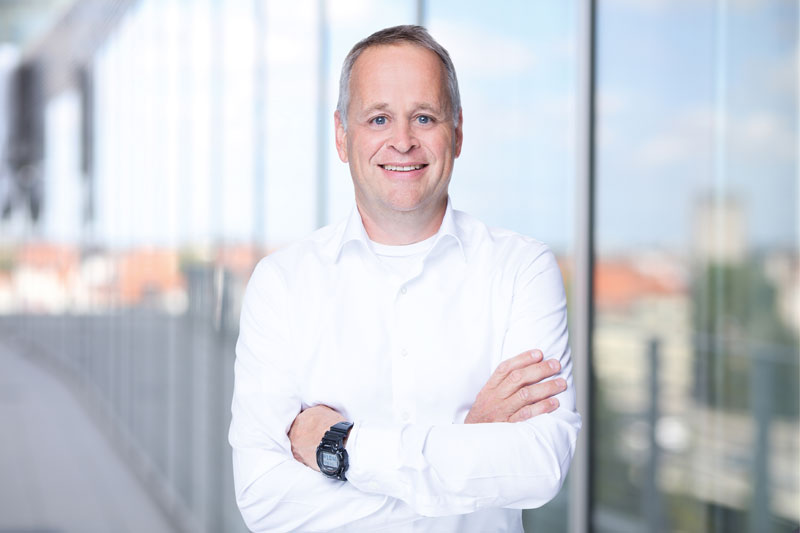 Shareholder & Founder


Veteran seed-investor, founder of the NFON AG. Expert in business development. Senior management in international technology companies in the telecommunications industry.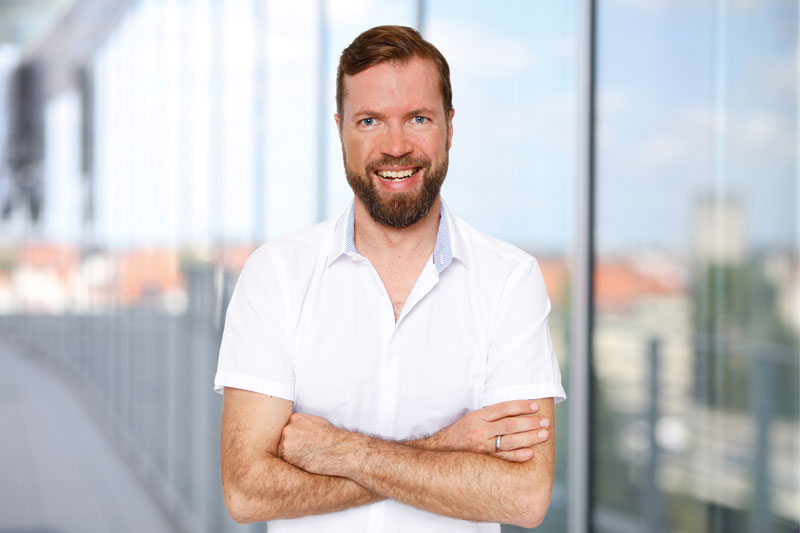 Shareholder & Founder


Serial entrepreneur and seed-investor with a passion for innovations in the technology space. Co-founder of the successful real-estate start-up Propertybase, which by now has over 200,000 customers in 80 countries.
Working Student Marketing (m/w/d)
Contact us here!
This is a pre-announcement of a (yet to be fully defined) role opening up in the near future. We are looking to extend our team with a broad Marketeer who can optimise signup conversion and is able to write compelling content (onboarding emails, website, blogs, adverts,...) in German and English language.
If you're interested, give us a shout to discuss the role.
Customer Success Manager (m/w/d)
Contact us here
We are looking for you as the face to our customers. You will be in contact with them to understand their expectations and support the communication between both parties on the platform both using automated workflows and directly on the phone.
To a certain extend you can define and extend the role as you see fit. The important goal is to keep our customers happy in the end and facilitate matches. Fluent communication skills in German and English, as well as a passion for upselling are prerequisites for this role.